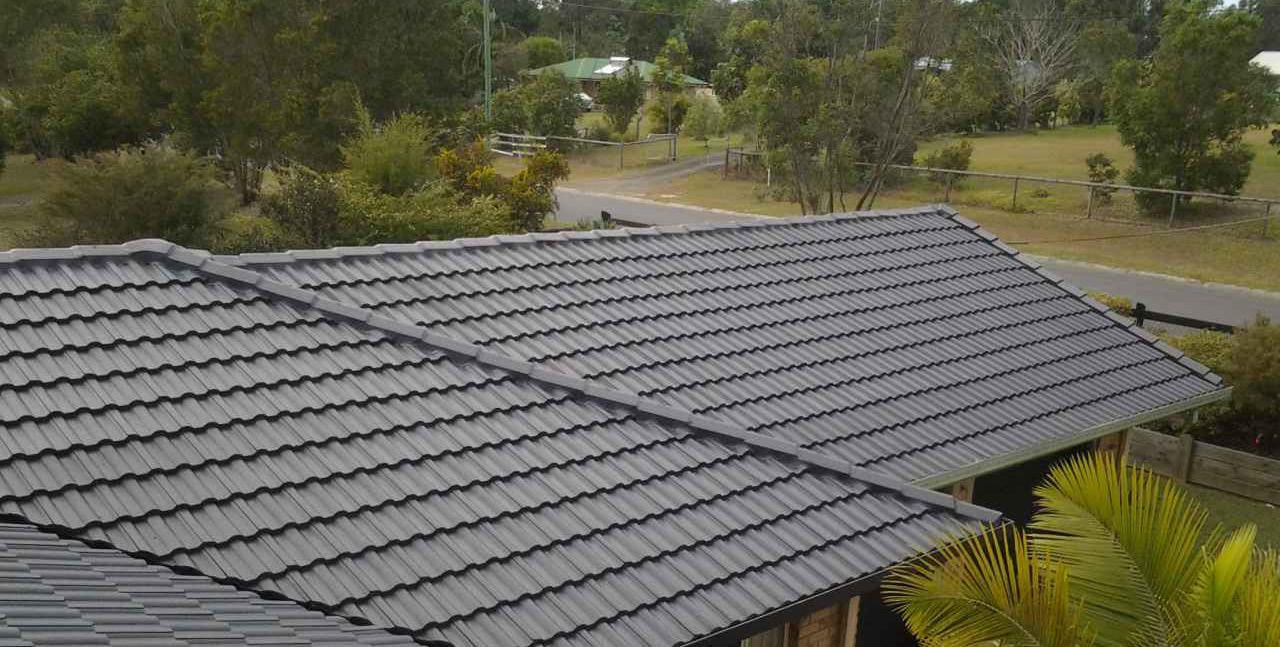 LOOKING FOR ROOFING SERVICES IN NORTH BRISBANE AND ON THE SUNSHINE COAST?
Roofing Services on the Sunshine Coast
Roof Restoration, Painting & Repair
Providing quality painting, repairs and cleaning in Brisbane, Sunshine Coast & Caboolture.
We are a family owned and operated business based in Brisbane Northside.
At Homestyle, we understand the importance of maintaining the condition of your roof.
Not only does it provide much needed protection against the elements, it also improves the aesthetics and value of your property.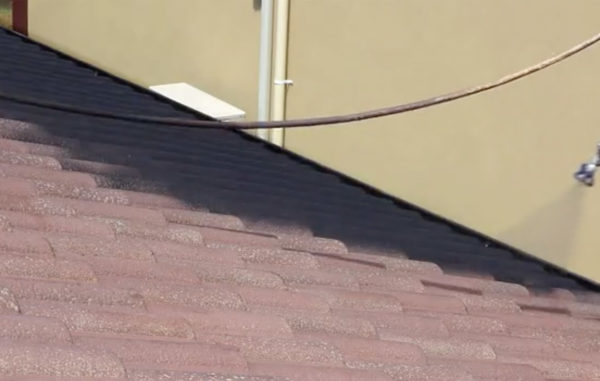 Why re-roof when you can re-paint? Our painting services will give your home a new lease on life and increase curb appeal.
Roofing Services for the Sunshine Coast & Caboolture
We offer a wide range of services, including; painting, cleaning, repair, full roof restoration and emergency work. Our experts can provide you with the very best services in conjunction with very affordable prices. Call us on 07 5628 0238 today for a free quote and inspection.
Quality Roof Restoration & Painting
We offer a variety of roofing services including quality roof restorations, painting and maintenance; this also includes tile and tin roof repairs and replacements. From Caboolture and Redcliffe to Morayfield and Maroochydore right through to the Sunshine Coast and everywhere else in between; our trained experts will carry out all work to the highest level of quality and service.
With over 35 years' industry experience, a high level of professionalism and enthusiastic passionate staff at our disposal. We will not disappoint, and we guarantee you will be delighted with our expert roofing services.
What you can expect:
Full inspection and written report on all work
Preliminary cleaning – more information on Sunshine Coast roof cleaning here
Repair/replacement of all damaged tiles, sheets, pointing and bolts
Preparing the surface with Acryloc Primer bonding systems
Colour matching and application of Acryloc Roof Membrane surface coats
Paint applied with the latest Graco Paint machine for a super-even finish
Full clean-up after completion
The longest warranty in the industry for roof coatings as well as full warranty on workmanship
Call us Today For Roofing Sunshine Coast
Whether your roof is looking dull and needs refreshing or your tiles needs replacing, we can provide you with an effective solution to get your roof looking great in no time at all. Whether your looking for a painting cost or a full restoration, give us a call!
Here at Homestyle, we believe in only provide first-class services and results. We can give you the best quote for painting & restoration cost. You can also rest assured that all our quotes and detailed inspections are conducted by our expert tradesmen. If your looking for the best commercial contractors, contact our professional team today for the best roof restoration!
Whether you're after an obligation free quote, looking for a roof painting cost or have questions about our services, please feel free to call us anytime on 07 5628 0238.
We cover throughout the Sunshine Coast and all area of Brisbane Northside, including; Caboolture, Redcliffe, Morayfield and Maroochydore.